What is customer experience (CX)?
In a nutshell, customer experience involves putting the customer first. It requires an unwavering focus on the experience a customer has with a brand. It encompasses everything the customer touches, hears, handles, or sees as they interact with a product or service. CX requires companies to care deeply about their customers and to serve them in the best possible way.
Companies who excel at CX:
Delight their customers
Forge a real emotional connection with them
Transform them into loyal fans and advocates
If you can offer customers a delightful customer experience as they interact with you – across all touchpoints – you can leave your competitors behind and reap the financial rewards.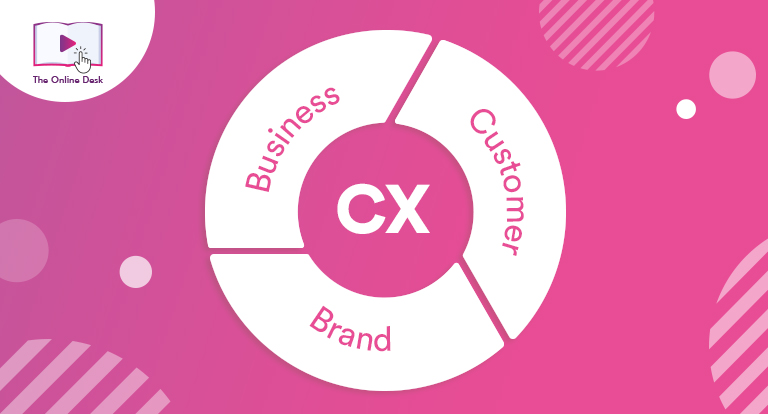 This content is from the social media module of our DMI SPRINT course.
What is customer experience management?
Customer experience is something every organization manages, whether intentionally or not. There are no hard and fast rules about what you must do. It's about understanding that a number of interconnected processes, tools, and responsibilities must combine to deliver an overall excellent experience. Organizations that create exceptional customer experiences know that managing experience is an ongoing process and more a mind-set for the entire organization than just the responsibility of a couple of employees.
CX management involves:
Managing customer expectations
Adopting a continual CX mind-set
Increasing awareness of your brand or product
Defending yourself against decreasing margins or a race to the bottom
Increasing customer retention and loyalty
Competing elements
There are a number of competing elements to consider when you're looking at the overall customer experience:
Firstly, what your organization's business priorities are – for example, increased revenue or conversions
Secondly, your brand – how the business stands out from the crowd, what it is famous for, and how it does things differently
Thirdly, the customer – how you satisfy their needs, how you meet their goals with minimum friction, and how you meet their emotional needs
It can sound like a simple tick-box exercise to satisfy each of these three elements, but you'll quickly discover there can be conflict and tension between them. For example, what your customer demands may not necessarily align with your commercial ambitions – and at times, these can even be polarized. The job of customer experience management is to find the sweet-spot for all three.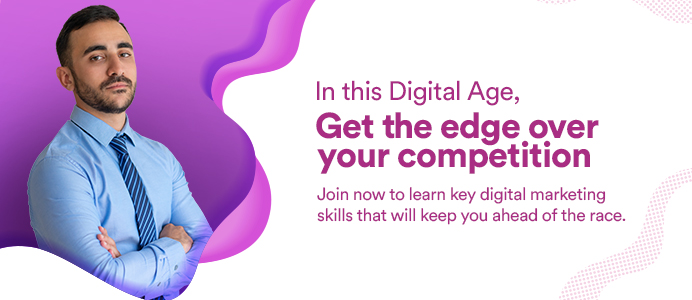 What does a CX manager do?
Businesses have provided products and services long before customer experience was formalized as a topic. Some may ask, who should now perform this role and the associated tasks in an organization? With digital being the core channel across the customer journey, digital marketers are often best placed to take on the role of CX manager and lead awareness of customer experience across the entire company.
Although delivering an excellent customer experience is everyone's job in an organization, some individuals may not know what exactly they have to do or will have questions on why they should spend their time doing it. CX managers will need to make the case and provide answers to these questions.
It is critical that CX managers put detailed processes in place that enable:
Employee behavior to be aligned around the overall CX strategy
Data to be generated and measured, providing customer insights
Products and services to be designed for both internal and external users
It's also important for a CX manager to assess how proficient their organization is across an array of technologies before embarking on a CX transformation. By assessing individuals and groups, and conducting a digital maturity assessment, they can set realistic goals based on their capability to satisfy customer needs.
Finally, it's important that CX managers act as the voice of the customer – and bring the voice of the customer into the boardroom, the lunch room, and the shop floor. It should have an impact on decision-making at all levels within an organization.