Inbound content marketing is excellent for attracting quality leads with relevant and valuable...
 So you'd like to write a blog…but you're not sure where to start or how to get started. Well, the good news is that it's not very complicated. Read our handy guide and find out how to get blogging today. In this article What is a blog?Why write a blog?Do I have time to blog?How do I start blogging?11 tips for writing a blogHow frequently should I blog?What are good topics to blog about?How should I promote my blog?

What is a blog?
A blog is an online journal or informational website, with the most recent posts appearing at the top of the page. Blogs are often run by people who want to share their views and opinions on particular subjects or topics. Fashion, food, and travel blogs are among the most popular. Blogs can, of course, contain photos and videos, as well as text. Marketers often use blogs, in addition to social platforms like Twitter, to communicate with their market and build rapport. Businesses often incorporate blogs into their main corporate websites and use them to provide information to customers and prospective customers, keep them informed of upcoming events, and update them on the latest happenings.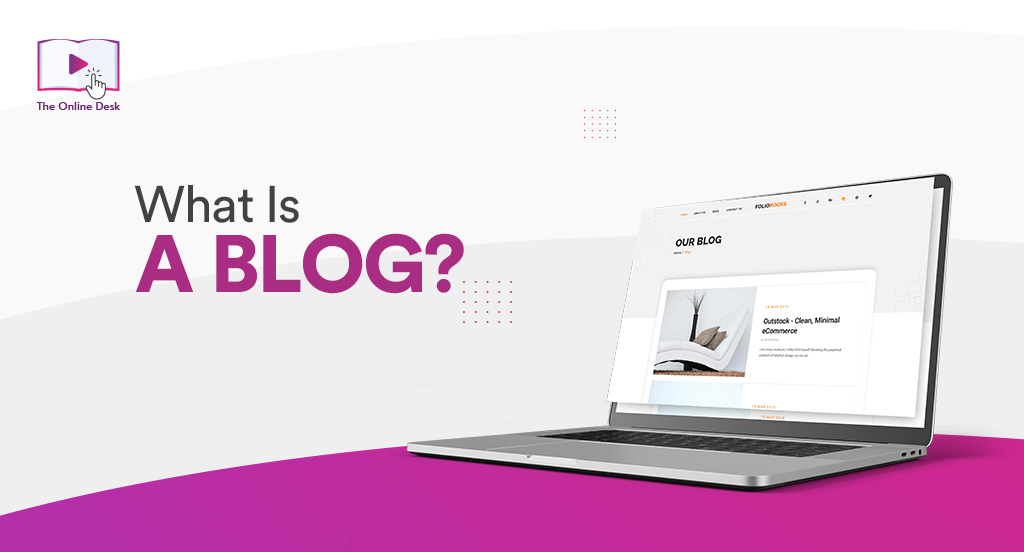 Why write a blog?
A blog should never be used to aggressively sell or market a product. Instead, its main purpose is to provide value to the reader. You should aim to produce useful, high-quality content that people look forward to reading and want to share. A blog can also help marketers to:
Establish authority in the marketplace
Build a trusting relationship with customers
Build awareness of their brand, product, or service
Drive traffic to their main website
Attract potential customers