We are a young and energetic organization whose aim is to bridge the gap between the industry's growing digital training needs and the availability of trained talent by offering hands-on training programs and certifications.
Committed to helping marketing professionals understand digital marketing, the academy was formed to encourage marketers reach their highest potential. Whether you are already a part of the digital marketing industry or a newcomer who wishes to join, we will help you navigate your way up the career ladder, right to the very top.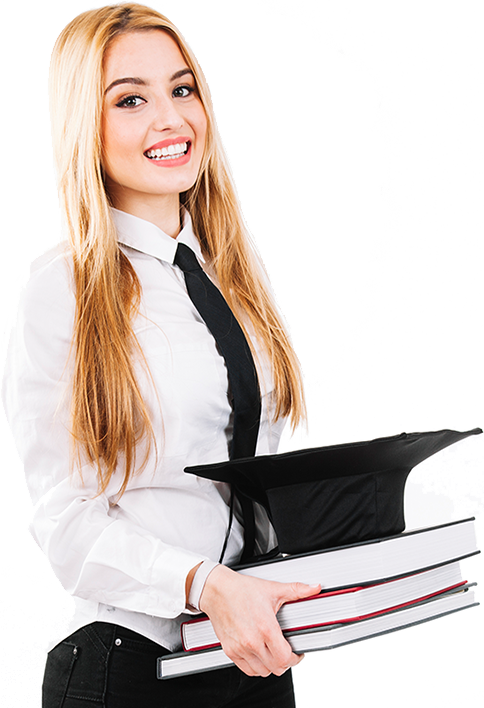 About Digital Marketing Training
Digital Marketing is a vast domain, which is developing and upgrading with time. Consequently, as a leader in Digital Marketing education, it's our responsibility to offer you up to date courses on current trends and technologies.
Our Digital Marketing course curriculum is updated and meets the current industry standards. We ensure in timely upgradation of our courses to ensure that our trainees get the best knowledge in the industry.
Google are Looking for Unique value. The content you share with the world needs to offer a distinct benefit.
Rand Fishkin
Founder of SEOmoz
The destiny of Google search Engine is to become that Star Trek computer and that's what we are making.
Amit Singhal
Google Search Head
If you are going to build a website then make sure to have a website that Google will be embarrassed not to rank for its main keyword.
Barry Schwartz
SEO Guru