What is TikTok?
TikTok is a social media app that allows users to post short-form music, talent, or comedy videos up to 15 seconds in length (although users can put four separate videos together to create 60-second pieces). Videos can incorporate filters and editing effects, or show the user lip-synching to a song. Users can also browse millions of user-generated short videos – many of which are bizarre and whacky – on the platform. The majority of TikTok users are Generation Z or millennials, who are based in major cities around the world and are attracted by the authenticity and creativity offered by the platform.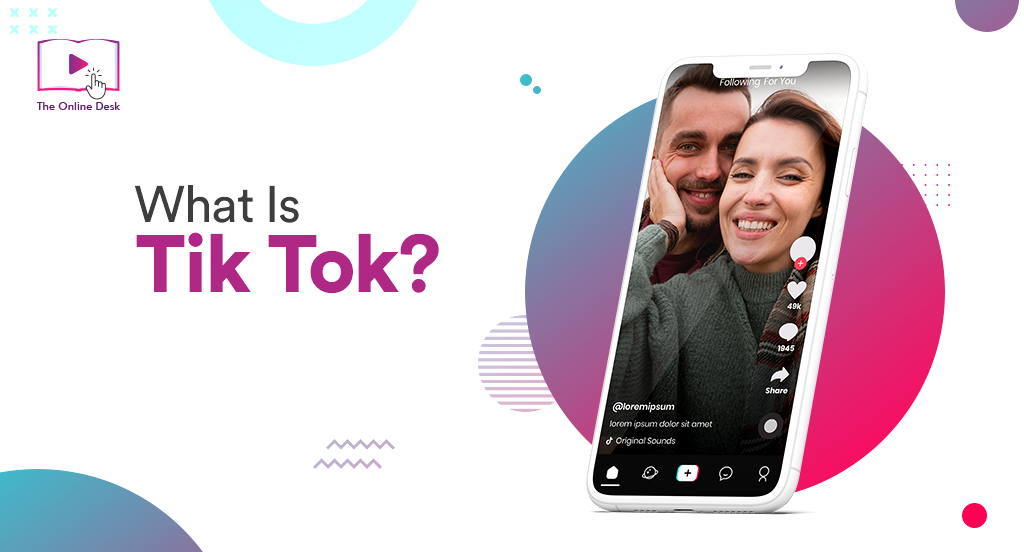 Why should I advertise on TikTok?
TikTok brought ads to its platform in 2019. Since then, big names like Nike, Universal Pictures, and Guess have used TikTok ads to create unique, eye-catching campaigns – and to drive huge numbers of impressions. Advertisers on TikTok also have access to its global family of apps, including Helo, TopBuzz, and BuzzVideo, which can help them find new users who may be interested in their offerings. However, TikTok is not automatically the right advertising vehicle for every brand. To check if it's right for you, ask yourself these questions:
Who is your target audience? If your target audience mainly consists of young people, then TikTok could be a very good choice: after all, about 66% of TikTok users are under 30, with 41% in the 16 to 24 age bracket; and many of the trending videos on the platform relate to topics like school and homework. If your target audience is significantly older, then you may not benefit as much from the platform. However, do bear in mind that young people are traditionally the 'early adopters' of most new technologies, and older demographics are increasingly discovering and using the app.
Can you afford it? You need to decide if TikTok is an affordable choice, especially if you are a small business. Advertising on the platform is still relatively new, so it can be expensive: about $10 per CPM, with large campaigns costing hundreds of thousands of dollars. In addition, you need to invest a minimum of $500 in a TikTok campaign. So if you have a small budget or are trying to keep costs down, TikTok may not be right for you.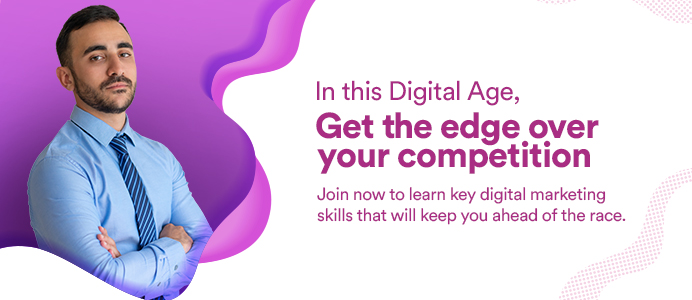 How can I set up a TikTok Ads account?
If you decide to go ahead and advertise on TikTok, the first thing you need to do is create a TikTok Ads account. To do this:
Visit the TikTok Ads homepage: https://ads.tiktok.com/homepage/
Click the Create an Ad button
Fill in the form that appears with your details and click Submit
A representative from TikTok will contact you, and your account will be set up within 48 hours
When your account is set up, you will have access to the platform's dashboard and can start creating ad campaigns.