Creating a company profile
When setting up a social media experience for your business on Facebook – or on any other social channel – you'll begin by creating a company profile. To complete your company profile, you'll need to create and upload assets, including profile pictures and cover photos.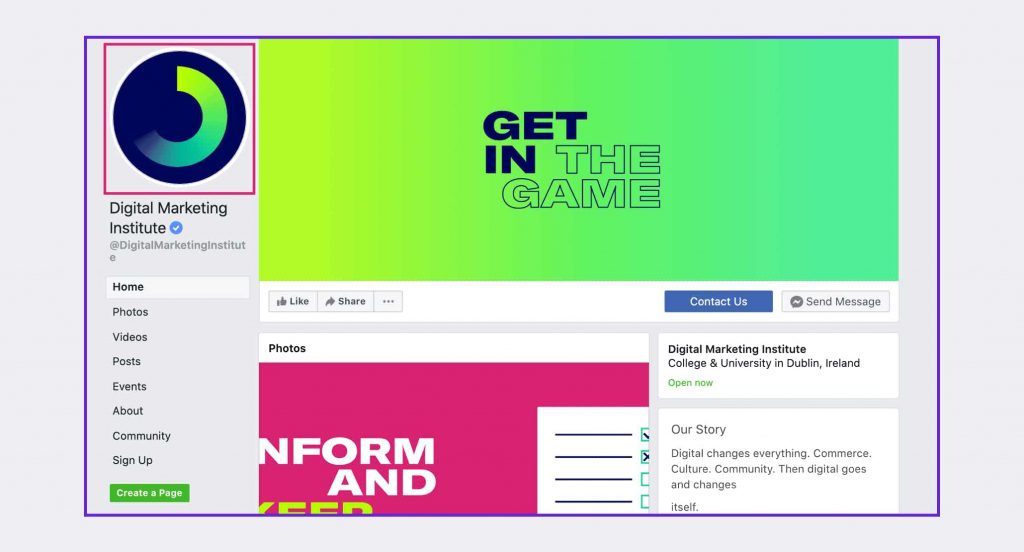 Use engaging images
Making a strong first impression is vital on social media, as users are moving between profiles and feeds very quickly. So always choose images that depict your brand in a positive or engaging way. For example, use a brand logo as your business profile picture or an engaging image that depicts your brand – this might include your products or people. This image can be updated regularly to fit with your marketing calendar. For example, you might add snow to your logo at Christmas time, or love hearts on Valentine's Day, and so on.
When it comes to the cover photo, ensure there is a focal point in the photo. You can include light calls-to-action like phone numbers or current special offers, but don't forget to update them regularly.
Include a company bio
To complete your company profile, you'll also need to add a short bio to introduce your business and what you do. Make sure that the tone of the bio is appropriate to your audience and consistent with your brand's own tone of voice. Some social channels also allow you to include a 'contact details' section and links to your website.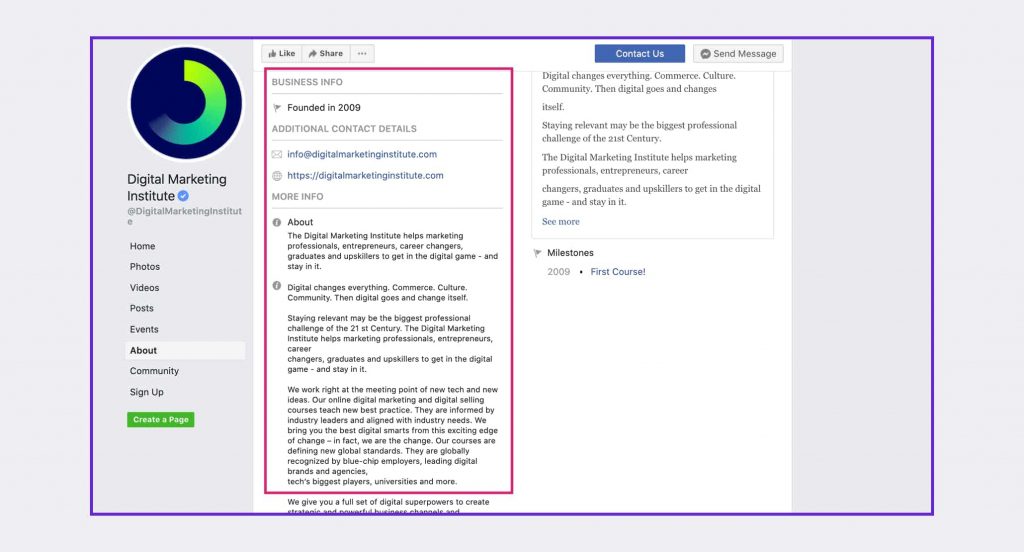 Talk to your target customer
The most important part of setting up a social media business profile is to think about who you are talking to, how they like to be communicated with, and how you can engage them with your brand message and meaningful content. So do take the time to fill in all of the sections with your target customer in mind.
Be consistent
It's also vital to keep the information you post as consistent as possible across all the sites. Ensure that the images, videos, and text that you use are consistent with your brand. You may have conversations with the same people on multiple platforms, so you'll want to position your brand in a way that's easy for them to recognize and engage with.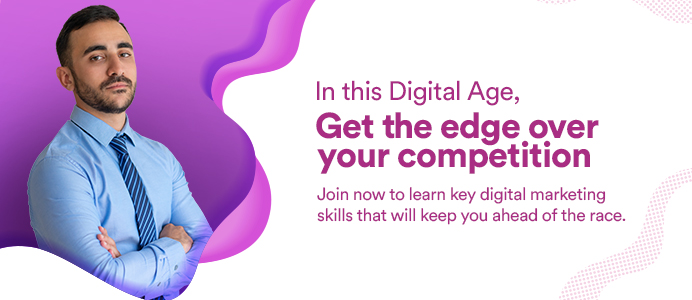 Steps for setting up a business page on Facebook
Now let's look at how you can set up a business page on Facebook. Well, there are two ways to do this:
1. Create a standalone page
The first way is to create a standalone page from your existing personalFacebook profile. However, this is quite basic and has limited functionality.
2. Create a Business Manager account
The second wayis to create a free Business Manager account, and create or import client pages to that account. Facebook Business Manager allows you to post content and create ad campaigns, and is the most efficient way to manage your Facebook presence for business.
To create a Business Manager account, follow these steps:
Login to Facebook or create a new profile
Visit https://business.facebook.com/ and choose Create an Account
Enter Your Details
Go to Business Settings
Click the Pages tab
Click Accounts and click Pages
On the right-hand side of the Page, click Add New Pages
Select Create a New Page
Enter the page name and other details, and upload creative assets when prompted to do so
Tip: It is also possible to Add an Existing Page which you own, or Request Access to a Page from a client.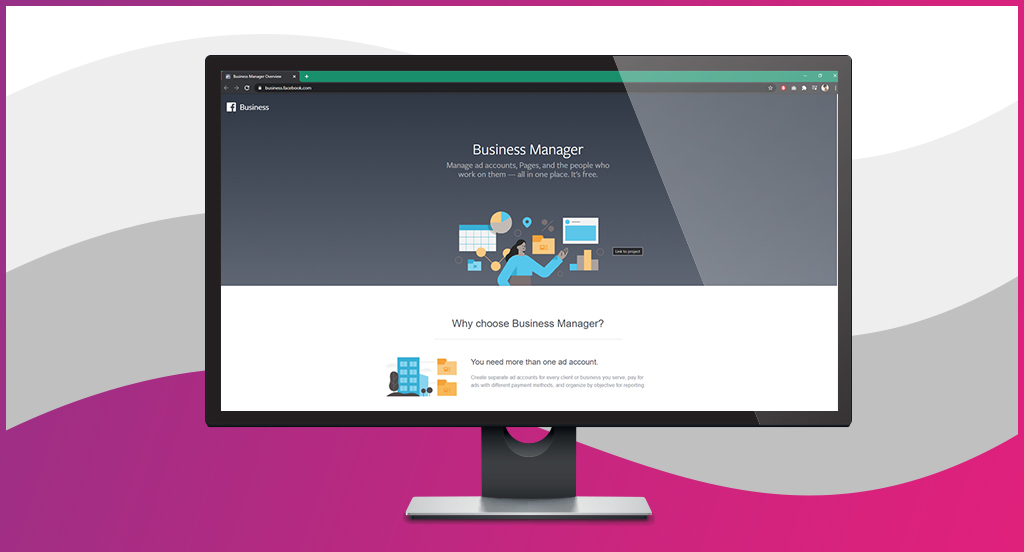 Benefits of using Facebook Business Manager
It is recommended that digital marketing professionals choose to run and manage social activity through Facebook Business Manager, as it allows for more precise targeting options, centralized management of all pages and ad campaigns, integration with Instagram, and other enhanced features that aren't as readily available through native page creation. Overall, you can do more, and do it faster, with Business Manager, and this will give you an edge over competitors who opt for the native platform.
Best practices when posting on Facebook
When you've created your business page, you can get busy posting! When posting content on social platforms like Facebook, there are some tried-and-tested best practices that you should follow. Here are three golden rules:
First of all, your post should be succinct. Attention spans for humans are shorter than ever, so you need to make your point quickly.
Secondly, you want to make sure that your post is super topical and relevant to your audience.
Thirdly, make sure that your posts are providing value. In addition to your posts being relevant and topical, you want to make sure that they include an explicit CTA or a link, so that your audience knows exactly what you want them to do with this information – for example asking them to comment, like, or share.