Our April Team Talk was streamed live on Facebook and YouTube and hit a note of interest with many people keen to know how to check their online reputation. Sean helps our students every day, across all our courses, including the Social Media Marketing Course and Advanced Course in Digital Marketing.
Online Reputation Management (ORM) is all about monitoring and managing your brand's reputation across the web. Let's look below at 4 key areas:
Paid Media
Earned Media
Shared Media
Owned Media
1. Paid Media
Check for competitors who are advertising "against" your brand. Comparative Advertising. Below is an example from Wendy's.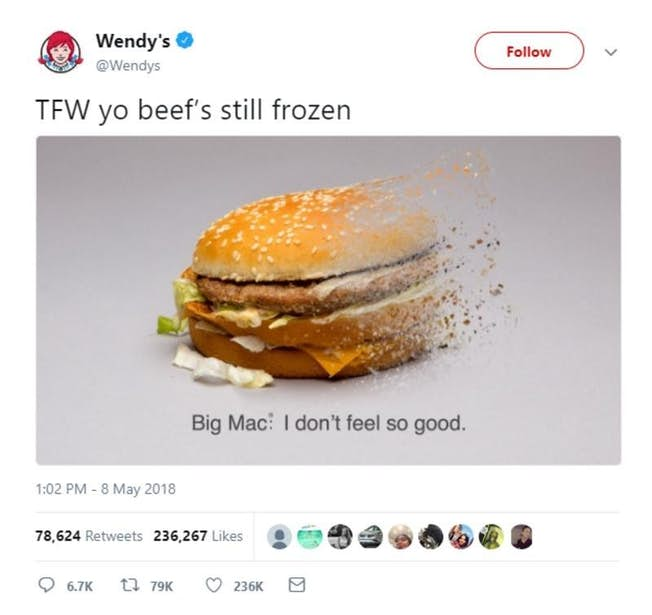 2. Earned Media
Earned media includes:
External articles
Press coverage
Blogs and Vlogs
Forums
Review Sites like Trustpilot, Google My Business, Social Reviews, Glassdoor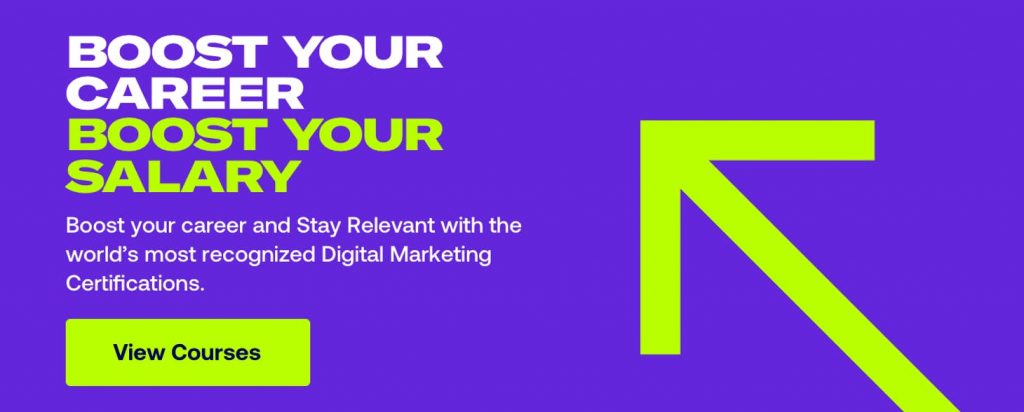 3. Shared Media
Shared Media refers to any content posted to social media regarding your brand.
Social Listening is key for tracking mentions of your Brand on other business pages. Learn more about Social Listening in this lesson.
Personal user accounts that negatively portray your business also need consideration.
4. Owned Media
Examples of Owned Media include your Website, Blog, Podcast, Whitepaper, Webinars, etc.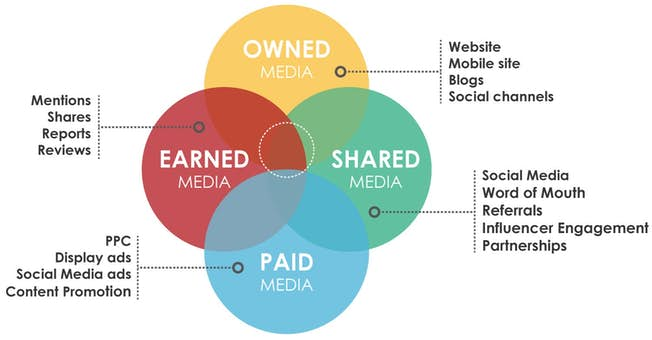 Why is ORM so Important?
It has an impact on buying decisions
81% of buyers do some online research before making a purchase
EWOM – Online version of word-of-mouth
The American Airlines PR disaster is an example.
There is no "Delete" button for negative reviews
70% of customers will come back if a complaint is handled reasonably
It's a chance to get valuable feedback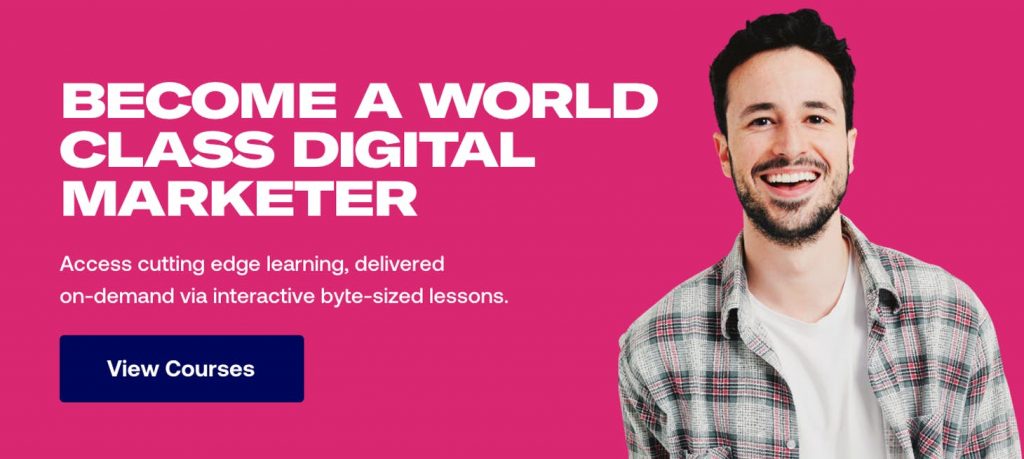 What are the Benefits of a Good ORM?
1) You'll get more customers.
5% of new business comes from referrals.
2) It helps your local SEO.
Overall ranking factor: 9.8% important
Localized organic results: 7.2% important
3) It improves your branding.
Relevant to top of the funnel and customer loyalty.
How to Manage your Brand's Online Reputation
Brand Monitoring and Auditing
Search your own company on Google and through key channels.
Google Alerts – Set up alerts and mentions:
Social Searcher
Brand Mentions
Monitor your social media reviews, forums, and review sites – dedicate a team member to use something like Review Trackers.
Establish an Online Reputation Management Strategy
Set up your online reputation management goals
Define your boundaries and limitations
Prioritize tasks
Have a Crisis Management Strategy in Place
Dominate SERPs for Brand Searches
Encourage Positive Reviews Online
Respond to Negative Online Reviews
How to Manage your Personal Online Reputation
Check your name in Google Images and Videos. Do you feature there?
Audit your own personal social channels and check if they are set to private.
Seek LinkedIn recommendations from past employers/clients.
Create your own website or blog
Source: Digital Marketing Institute